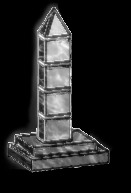 ---
---



Spell Idea

by Harry

Message 44 on The Mage Board

leprosy <monster>

This would be a fairly high necro command that strikes an opponent's target limb
with leprosy. After a set amount of rounds, that limb would fall off with hp
damage but not much blood. How fun would that be?

A. The answer is very.

Kill Inc.