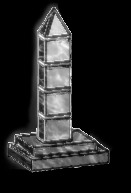 ---
---
The following commands help anyone communicate: 
    tell    say    shout    yell    reply 
 
In addition, the following player channels exist which help in communication: 
    guild    order    newbie 
 
Type <help [command]> to find out more about each. 
Do not type the <> or []. 
<> means what is enclosed is the command. 
[] means that you do not use the word command literally, but substitute the 
    appropriate command name.